Just leave it to us for OEM and ODM cosmetics.
Trust us for OEM & ODM for cosmetics and cosmeceutical products.
JEUNE BEAUTY CORPORATION has expertise in product design responding to customer's request for such as anti-aging, skin brightening, sensitive skin, men's skin and babies' skin, etc.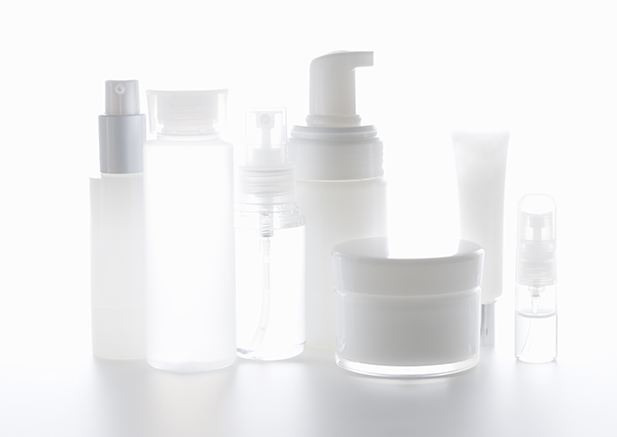 Products Description
We mainly provide high quality skin care, body care and hair care products, which only we, as a group of raw material manufacturing company, can realize. We strongly wish you to enjoy our products and please feel free to contact us if you need other products.