SKIN CARE
Cleansing Agent
Face Wash
Skin Lotion
Serum
Milky Lotion
Cream
Sun Screen
Face Mask
All-in-one Gel
Face Oil
Etc.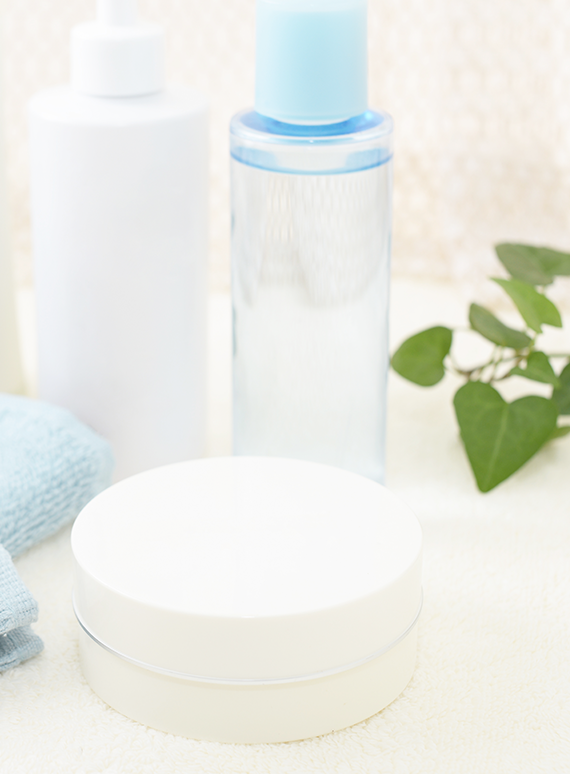 HAIR CARE
Shampoo
Conditioner
Hair Mask
Leave-in Conditioner
Hair Growth Agent
Etc.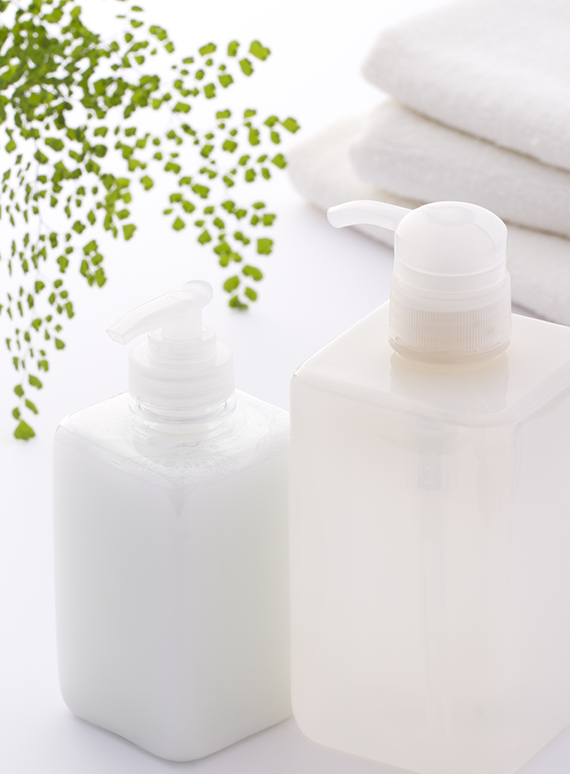 BODY CARE
Body Soap
Hand Soap
Hand Cream
Body Lotion
Body Milk
Body Scrub
Massaging Agent
Bathing Agent
Nail Care
Etc.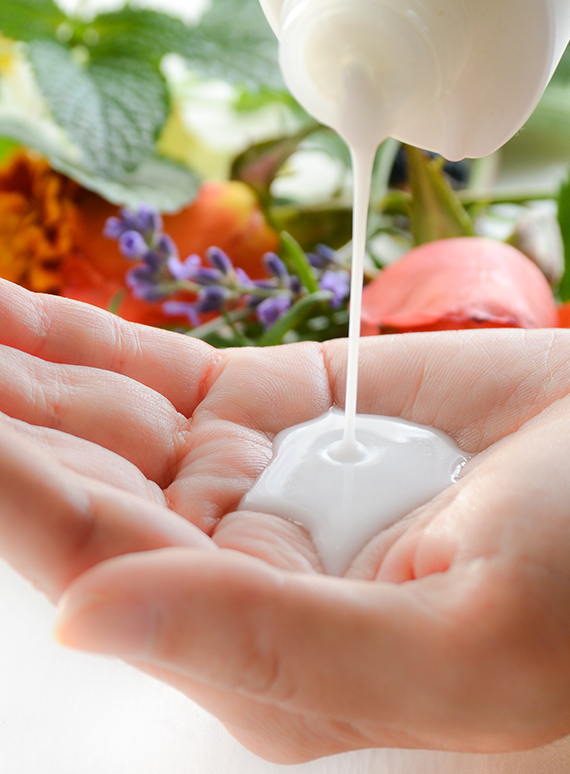 Other Products
Face Mask Sheet
Body Mask Sheet
Soap Bar
Transparent Soap
Powder Soap
Lip Cream
Etc.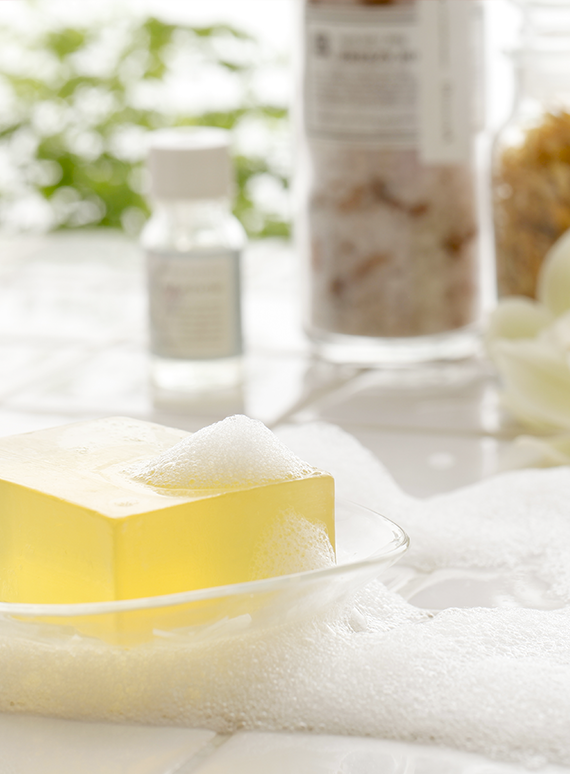 Cosmetics for Several Functions
Aging Care
Brightening (for Radiant Skin)
Acne Care
Sensitive Skin
Men's Skin Care
Baby Care
Pore Care
Fine Wrinkle Care for Dry Skin
Etc.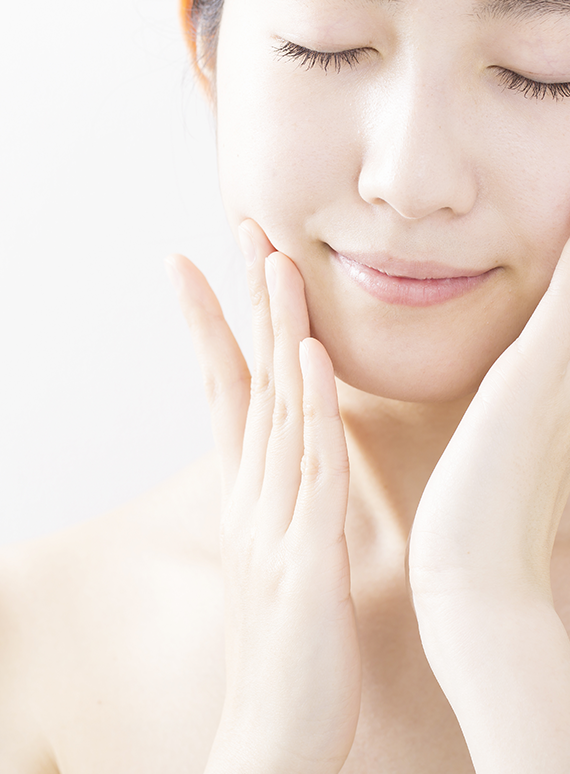 We are also capable of manufacturing many types of cosmeceutical products.